Get more Business Leads
Website Visitor Tracking Software. Powered by AI, Leads5050 shows you the companies visiting your website!
Compatible with all the leading CMS and eCommerce platforms







User friendly
Leads5050 is easy to figure out, efficient to use and well supported. The platform is intuitative, efficient and easy to navigate.
Secure
Data security has been one of the focus points of Leads5050 right from the beginning. This is very important as many other platforms do not pay attention to security issues related to a business' data. 
Data to intelligent information
Leads5050 is packed with information for marketers and salespersons. Gather accurate website visitor infomation and site journey to increase your qualified sales leads.
Leads5050 is packed with many useful information to make lead generation easier
Find out which companies are visiting your website
Leads5050 identifies leads and potential prospects by uncovering the identity of your website visitors.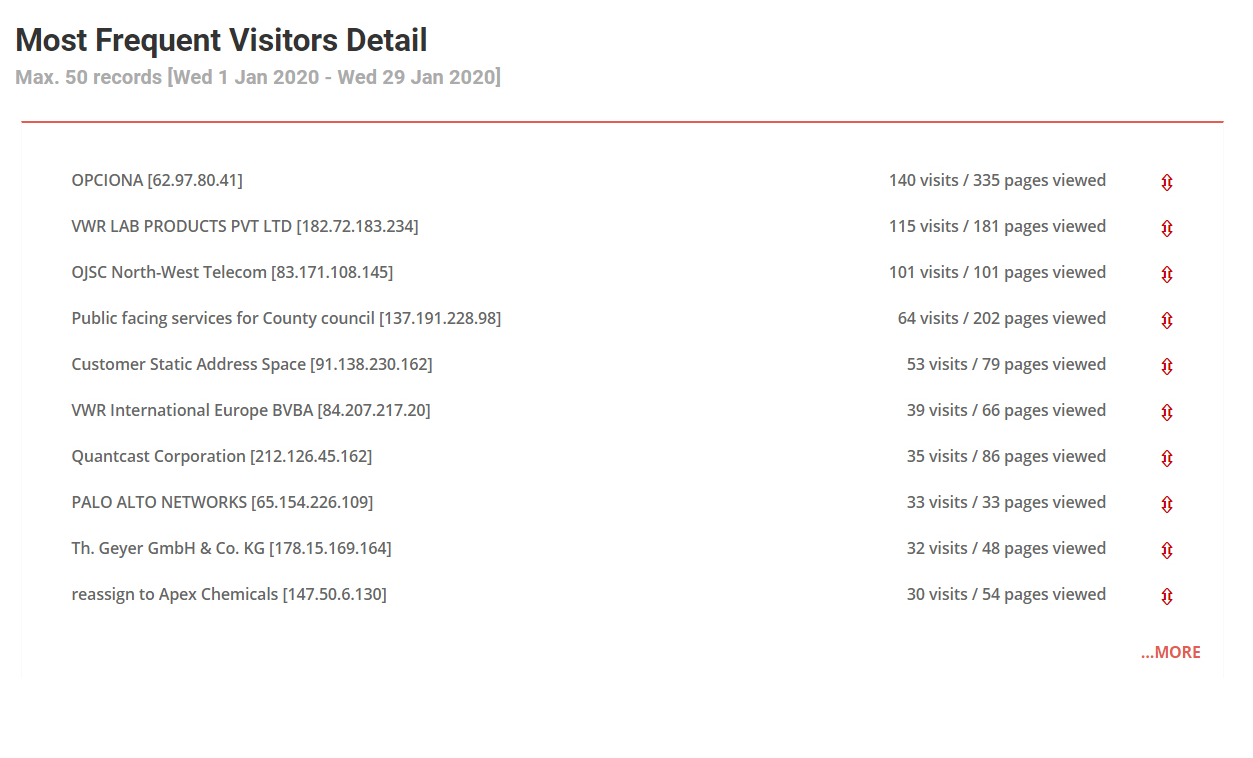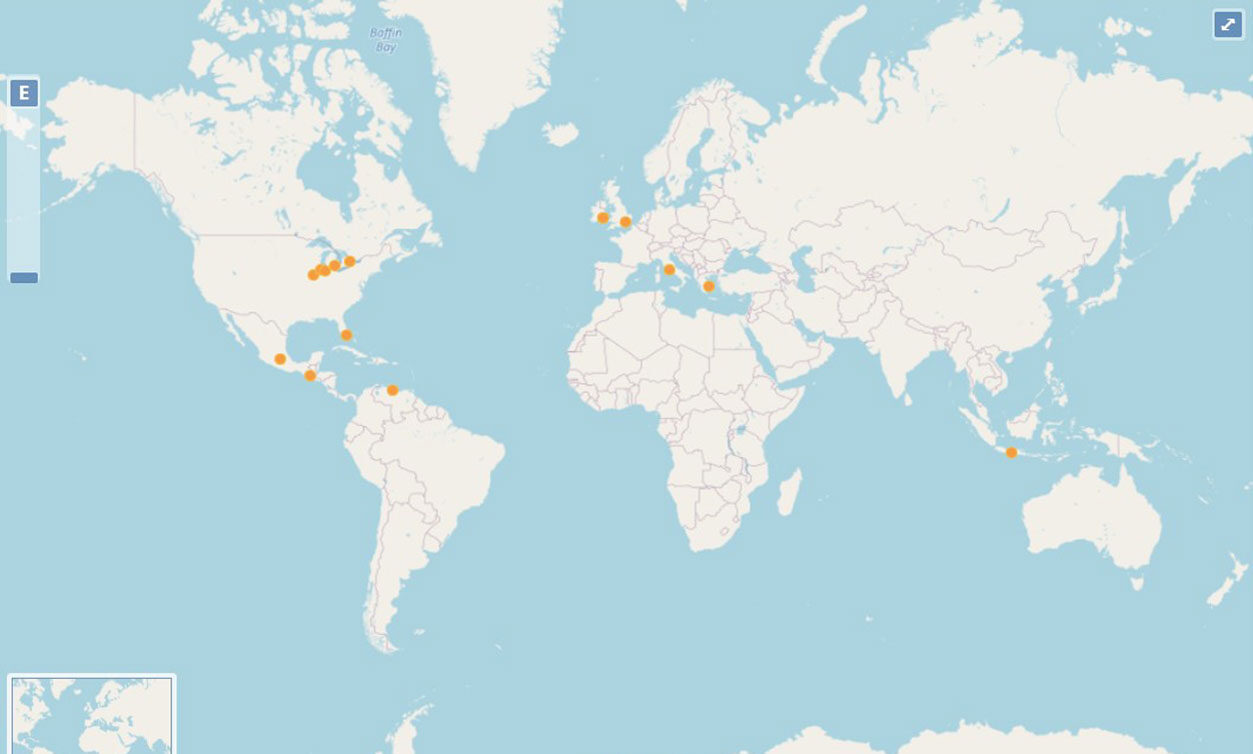 See where your visitors are coming from in real time and confirm or realign your market focus.
Know instantly when you have site visitors
Find out the latest visitors to your site as they happen. Use this information to quickly follow up on potential prospects.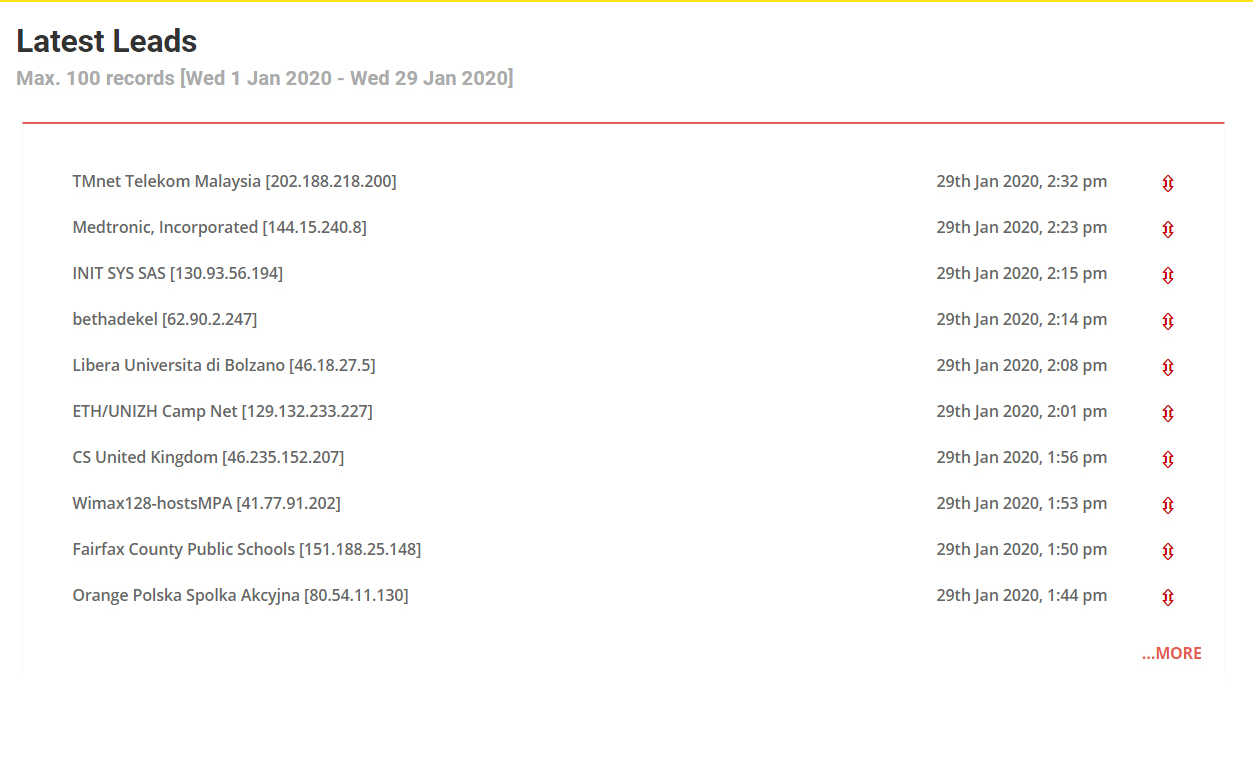 Which products and services are most popular
Our lead generation software identifies which services or products are most popular with your visitors. Find out the most recent visits quantities per page.
Number of Lead                             Monthly Cost                  Yearly Cost
Opportunities
 up to 200                         €50/Mth               €600/Year
201 – 500                          €95/Mth               €1140/Year
501 – 1000                        €155/Mth             €1860/Year
1001 – 2500                      €295/Mth             €3540/Year
2501 – 5000                      €375/Mth             €4500/Year
Website Visitor Tracking Software with a Difference
Use our website visitor tracking software to give you the information you need to make lead generation as simple as possible 
Identify the visitors to your site
Leads5050 identifies your B2B leads by uncovering the identity of your website visitors.
Categorise your leads
Allocate your leads into categories: Lead, Propest, Customer or Competitor.
Visitor interests
Checkout what products or services your customer is looking at.
Visitor Information
Find out the name, location and website address of your site visitor.
Who is looking at what
Discover which leads are looking at each of your services or products.
Site visit statistics
View all the visits to your site: Direct, External, Search Engines, Social Media and Internal.